Our lab focuses on the highly dynamic and mechanical processes of DNA replication and transcription. A myriad of motor proteins translocate along, and rotate around, DNA. They separate DNA strands, carry out polymerization reactions, resolve topological issues, repair DNA damage, and modify DNA-binding proteins. These activities continually subject DNA to forces and torques, causing it to be stretched and twisted, and in turn, DNA architecture regulates motor activities. Thus, dynamics constitutes an integral part of the cellular infrastructure. By investigating one molecular complex at a time, single molecule techniques provide controlled and quantitative approaches to visualize, measure, and manipulate these processes. These techniques have now made it possible to address many problems that are difficult or impossible to study with bulk assays. As we encounter new challenges in these pursuits, our laboratory develops technological innovations to meet them. Many of these innovations not only drive new discoveries in our lab, but also are adopted by other groups and broadly impact other areas of biology.
Michelle D. Wang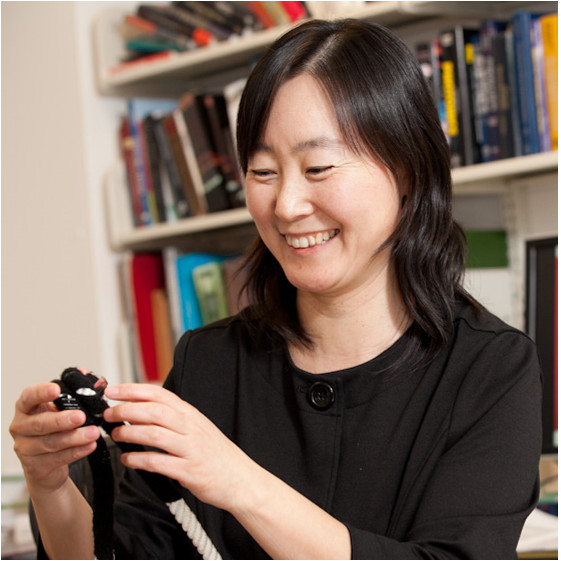 Dr. Michelle Wang is a James Gilbert White Distinguished Professor in the Physical Sciences, a Professor of Cell & Developmental Biology, and a Howard Hughes Medical Institute Investigator.
Dr. Wang joined the Physics Department at Cornell in 1998. Her lab has pioneered a number of novel single molecule optical trapping techniques. Since joining Cornell, Dr. Wang has actively pursued interdisciplinary research through collaborations with a large number of faculty on and off campus.
She is a member of the Field of Physics, the Field of Applied and Engineering Physics, the Field of Electrical and Computer Engineering, the Field of Biophysics, the Field of Biochemistry, Molecular and Cellular Biology, and the Nanobiotechnology Center.
Dr. Wang has received numerous awards, including the Keck Foundation Distinguished Young Scholar in Medical Research Award, the Beckman Young Investigator Award, the Alfred P. Sloan Research Fellow Award, and the Damon Runyon Scholar Award. She is a Fellow of the American Physical Society.
Ithaca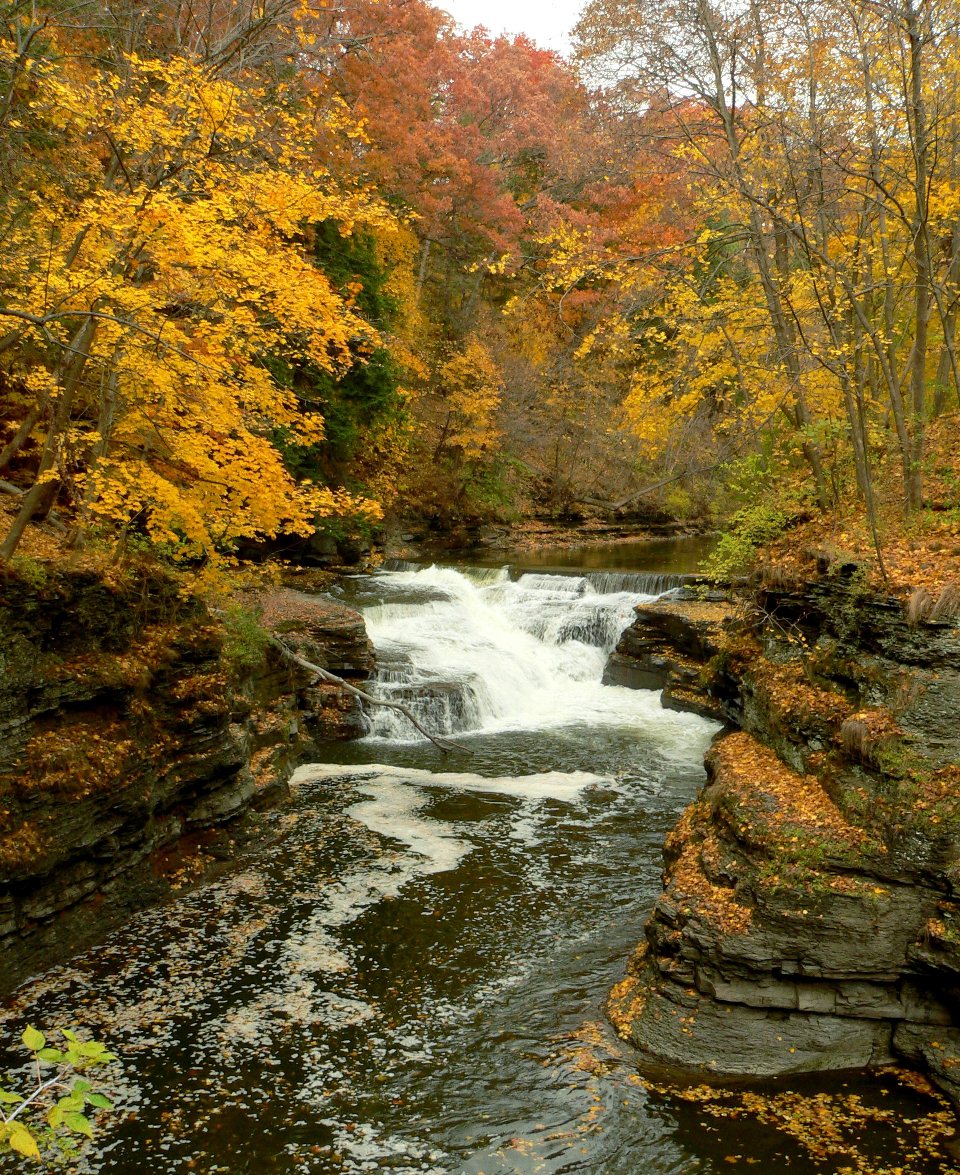 Ithaca is a small city on the southern shore of Cayuga Lake in the Finger Lakes region of Central New York State. Cornell University and nearby Ithaca College stand on two hills overlooking the downtown region. Ithaca is culturally liberal with a strong sense of community and a vibrant artistic scene, as well as a strong intellectual and educational focus. Residents celebrate their community through several annual festivals in parks and on the downtown pedestrian Commons. Ithaca is a walkable and bike friendly city with excellent public transportation. The surrounding mountains, lake, waterfalls, and forests offer a wide variety of outdoor opportunities for recreation.